Learning Health Network
A core team of clinicians and researchers providing on-the-ground, near-real-time improvements to clinical care based on outcomes seen within the Integrated Network.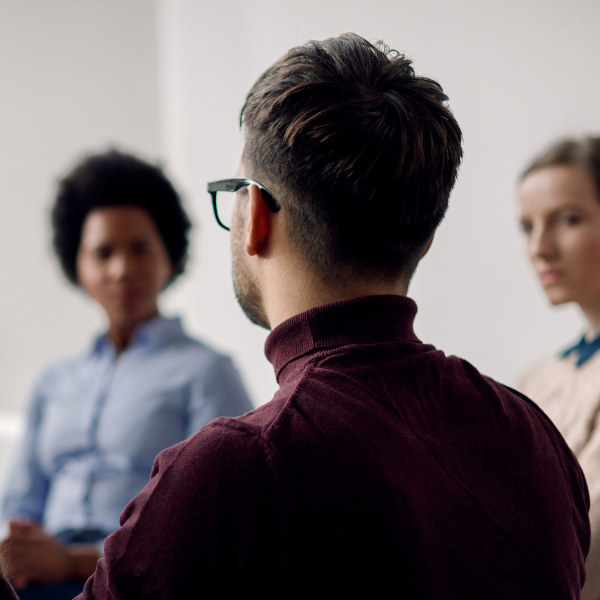 The BD² Learning Health Network consists of partner sites, from the longitudinal cohort study, carrying out best clinical practices with their patients and augmenting their care through evidence-based, network-derived approaches. Sites engage care teams (e.g., physician leader, nurses, coordinator or staff, and family members) to further drive transformational efforts. Aiding in the establishment of measurement systems that share variations in care, test innovations, and ultimately improve care for people with bipolar disorder.
As sites and/or individual clinicians show improved outcomes, the network will work to understand how their practice is different and elevate their differences for other clinicians within the network. This continuous learning will accelerate further improvements that can quickly propagate through the network and beyond.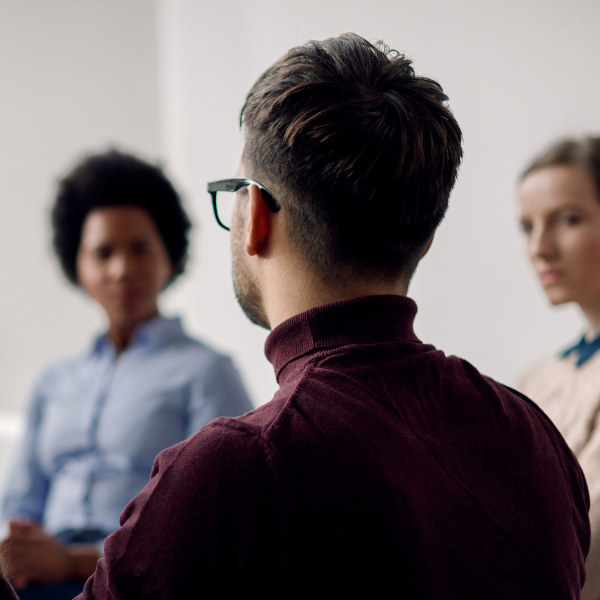 Open Science
Our commitment to open science invites researchers to access and expand upon new findings, accelerating the process of discovery across the entire bipolar disorder research landscape.