The BD² Discovery Grants are the cornerstone of our hypothesis-driven, cross-disciplinary program to improve understanding of the biological mechanisms of bipolar disorder.
We are funding multidisciplinary teams of scientists and clinicians to develop targeted and innovative research proposals that will examine the genetic, molecular, cellular, circuit, or behavioral mechanisms of bipolar disorder. Funded teams will work collaboratively to develop and share strategies, data, and resources. Real-time data sharing and open access practices will accelerate the speed of discovery and advances in treatment.
Grant awards of $1.5 million per year for three years (up to a total of $4.5M USD) will be available to identified teams, with the opportunity for continued funding based on strong productivity and promise.
This approach is modeled after the Aligning Science Across Parkinson's Collaborative Research Network (ASAP CRN).
Applications due: December 12, 2022
Grant awards will be
$1.5 million
per year
for three years.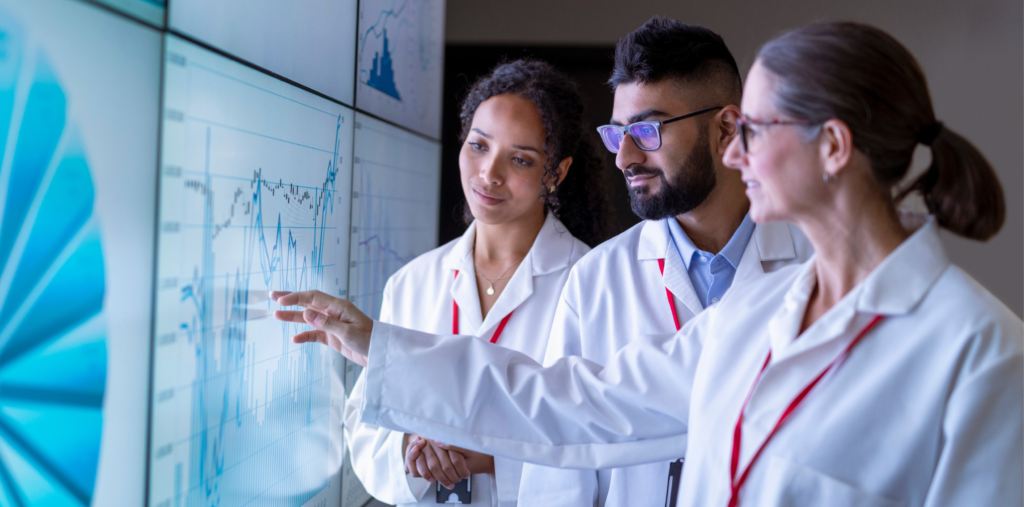 Submit a Proposal
BD² is currently accepting team science proposals and encourages innovative researchers and clinicians to apply.
Our commitment to open science invites researchers to access and expand upon new findings, accelerating the process of discovery across the entire bipolar disorder research landscape.